Some time back, I fell in love with these products. I tried an offer on a blogger I followed and got my first package in the mail. I love the fact I no longer have to go down the cleaning isle in my grocery store and it cuts down on my grocery money.
And, if you are a real "Save the Environment" enthusiast, this is your product. Be sure to get $10. free on the link below before shopping.
Here are a few of my favorites and their prices:

Favorite Dish Soap. The Basil Scent is fabulous. My first order was a lemon which I found to be too strong, but this one is wonderful. I normally swore by Dawn dish soap as I felt it was the only soap I found to actually cut through grease. TO MY GREAT SURPRISE, the Meyer's Dish Soap out worked my beloved Dawn! Price:

$3.89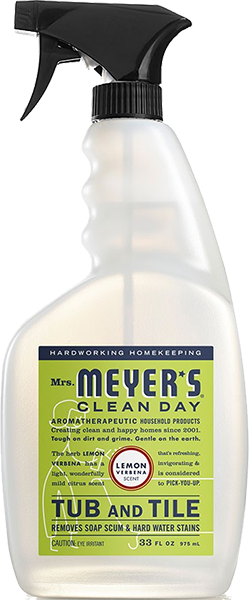 This tub and tile has replaced the product I used for removing the hard water stains and scum from my glass shower walls. I spray this, rub in and squeegee off. Nothing harsh and it ACTUALLY WORKS. Price:

$4.15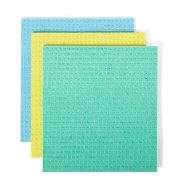 These thinner than normal
sponges
are really great and I love you can squeeze out moisture and they dry so much quicker than a normal thick sponge. Yet, they do the job!!
$3.99
for a 3 pack
I could go on, but I will stop here. Here is the link that will allow you to shop with a $10. discount they will pass on to you just for me referring you. The shipping is a small amount but there is a way to become a VIP customer that gives you free shipping. I have not done that yet. I have even sent a package of Groves Collabrative products to my mother as a gift and she loves their products. I knew if my mother approved these products, we indeed have a winner.
I hope you enjoy as much as I have! Happy Shopping!