I know this from experience. If I knew what I know now, I would love to go back and start over and build pieces of furniture that would be great basic pieces for the long haul. If you are newly married or just wanting to have workable items for your home, I am suggesting these finds. Yes, of course, you will also get what is basic...a sofa, maybe a coffee table, your bed, side tables and chest of drawers, but after that, here are some suggestions.
You will want to use these ideas using your own personal style. Whether it is traditional, modern, eclectic, mid century modern, french country, etc., these pieces can be workable for you.
Here is my 5 picks:
Number One: Bombay Chest or Entry Table Size Chest
Number Two: A Great Mirror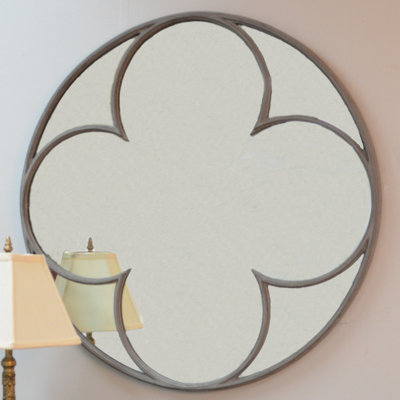 Number Three: A Set Of Nesting Tables
Number Four: A Set of Matching Lamps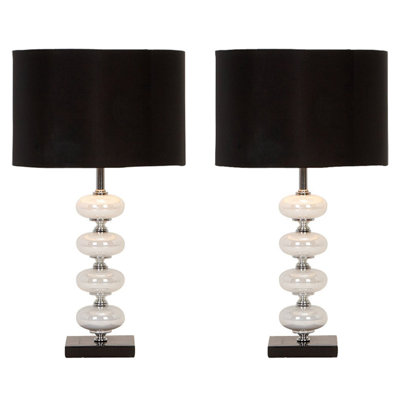 Number Five: 2 of these: Ottomans
Other Suggestion: An Etegere':
Good Night.