So tell me if I would have it right??? If you were to show me this photo and said, "I am in love with this look and please design my new condo sitting area to reflect this style". With this as my only inspiration, here is what I may choose for you.
A velvet sofa in your classic color.
A structural end table in polished silver and 2 top leather tuxedo sides modern club chairs.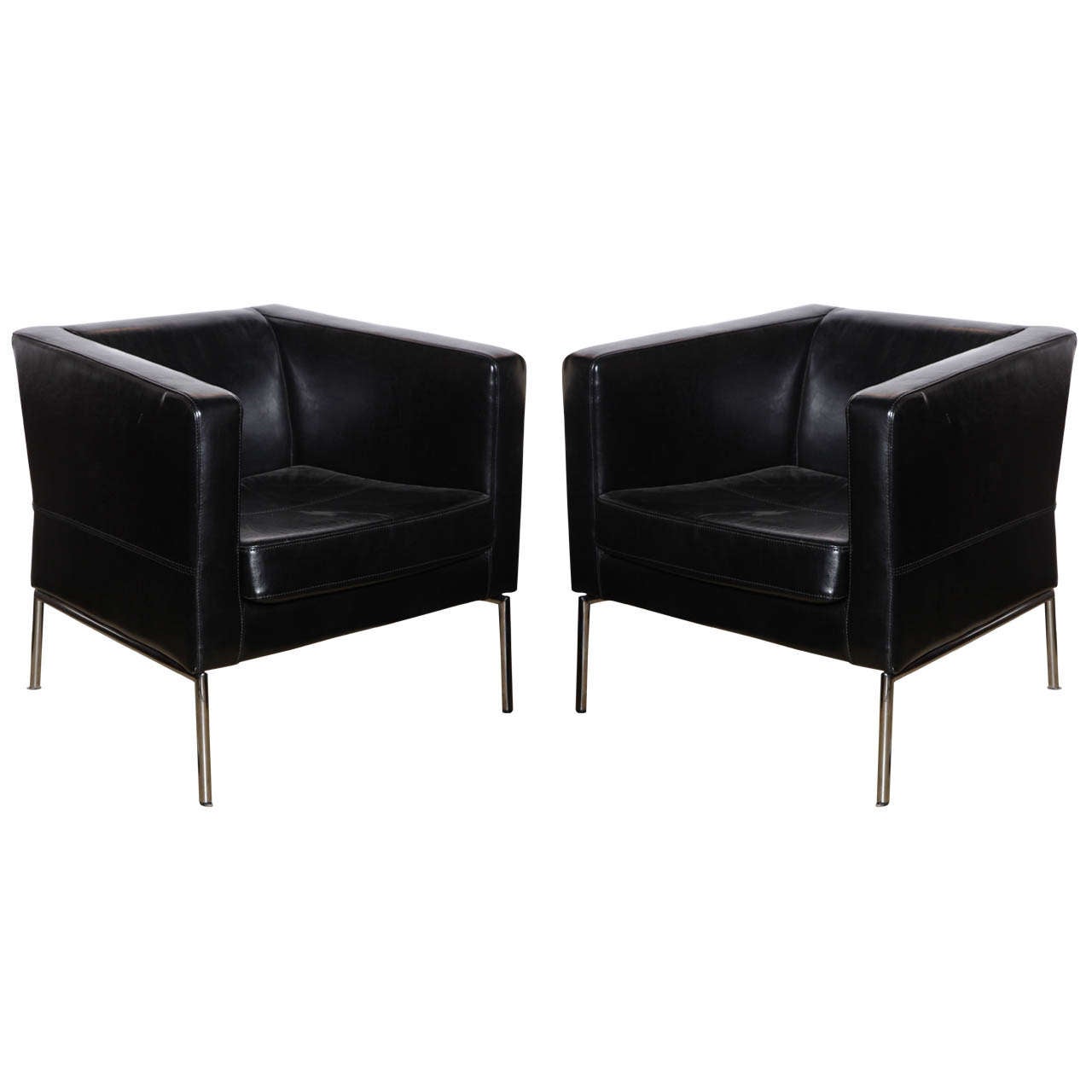 Sherwin Williams matte Shoji White paint A romantic throw pillow
A black and white chevron print wool rug
A classic yet romantic chandelier.
OK, now, tell me. Do you think I may have gotten it right??
Have a great week. Back tomorrow night.